=== from the archive ===
Woodside field leaks oil for two months
A subsea oil well that leaked for up to two months off the Pilbara coast in 2016 belonged to the Woodside-operated North West Shelf project.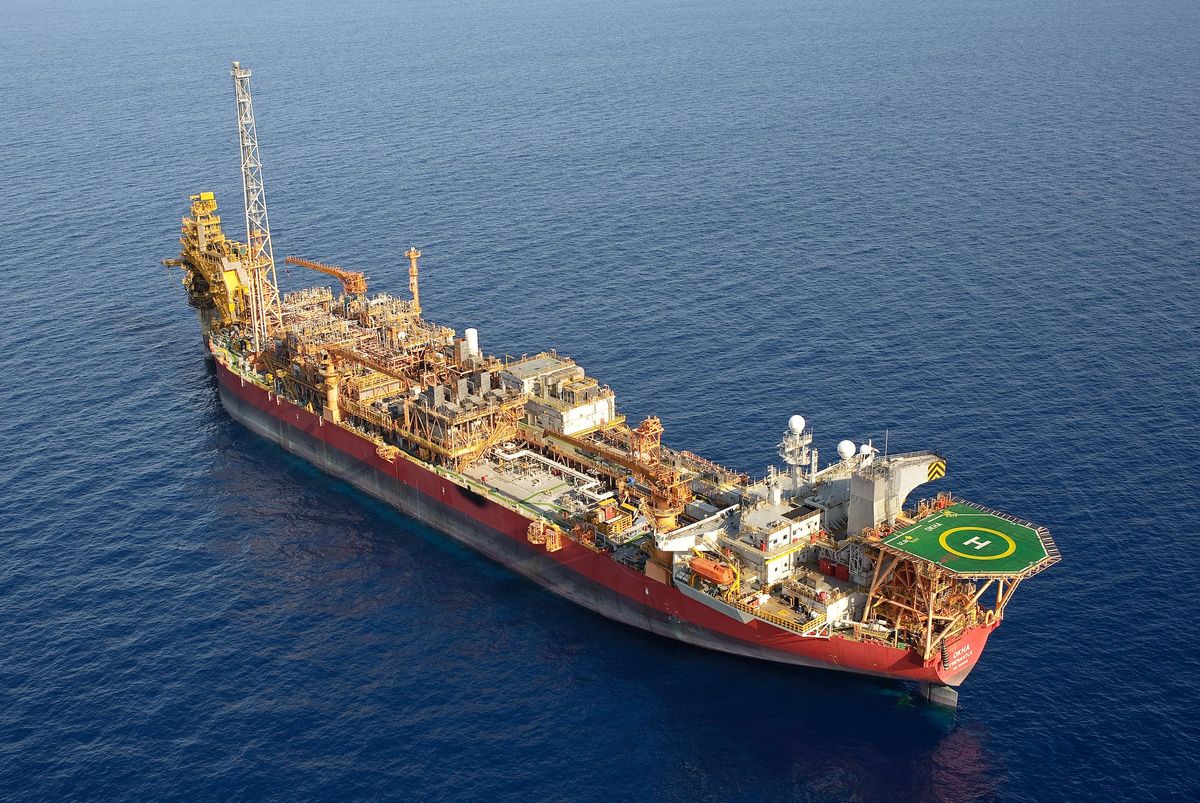 This story was originally published in The West Australian on 19 May 2017 with the headline "Woodside well leaked for nearly two months." © Peter Milne.
A subsea oil well that leaked for up to two months off the Pilbara coast last year but was not disclosed until this week belonged to the Woodside Petroleum-operated North West Shelf project.
The leak, the biggest reported offshore of Australia last year, was conservatively estimated by Woodside to total up to 10,500 litres of fluid over two months, a spokesman for regulator NOPSEMA said.
While no release of oil into the marine environment was acceptable, a relatively slow release rate and not all the fluid being oil reduced the effect, the spokesman said.
He said Woodside in early February 2016 moved the Okha floating production facility away from its oil fields, about 150km north of Karratha, because of an approaching cyclone.
A subsea remotely operated vehicle inspected the wells two months later, before the vessel returned from routine maintenance, and spotted a leak from a valve control line on the Cossack 4 well and isolated the line.
The 274m long Okha sits in 80m of water and collects oil from the Cossack, Wanaea, Lambert and Hermes oilfields that have produced oil for over 20 years. The vessel, commissioned in 2011, is a converted oil tanker.
A degraded valve seal caused the leak and Woodside changed its procedures so in the future the valve would be checked before the vessel was disconnected, NOPSEMA's spokesman said.
The regulator took no further action because Woodside made immediate steps to ensure the incident did not happen again.
The leak was disclosed in NOPSEMA's annual offshore performance report without naming the operator or location. Woodside yesterday permitted the agency to provide details.
Woodside immediately notified NOPSEMA and both parties investigated the leak, a Woodside spokeswoman said. No more leaks were detected and there was no lasting damage to the environment.
She said Woodside was a responsible operator committed to high standards and transparent reporting.