=== from the archive ===
Wheatstone platform problems threaten schedule
Chevron's budget and schedule for the Wheatstone LNG project face questions from significant unplanned work underway on the project's offshore platform.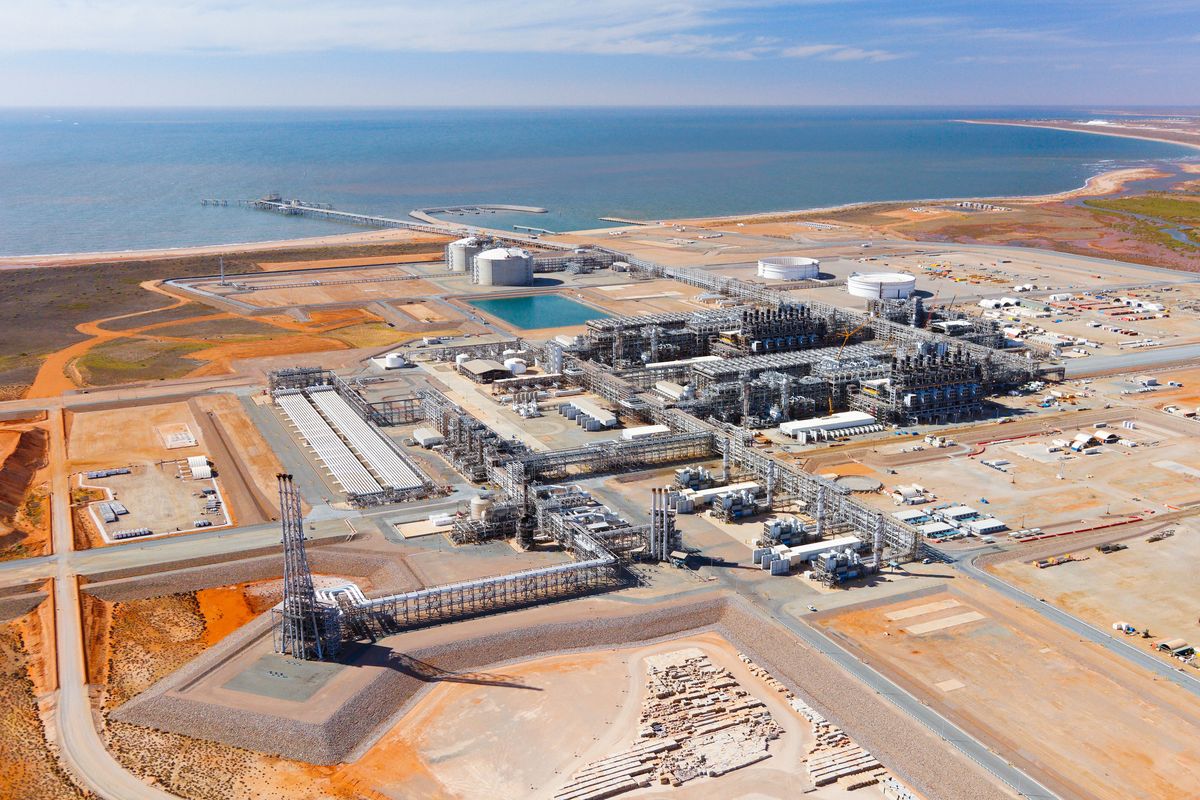 This story was originally published in The West Australian on 19 January, 2017. with the headline "Wheatstone headache grows." © Peter Milne.
There are fresh questions about Chevron's likelihood of delivering the Wheatstone LNG project on budget and schedule after it emerged there is significant unplanned work underway on the project's offshore platform.
It is understood the South Korean-built platform topsides — the accommodation and processing equipment which sit on top of the steel platform base — have required more work than expected, including the replacement of valves and pipes.
One source said the original estimate for the platform hook up and commissioning was 500,000 hours but Chevron now expects more than 2 million hours will need to be performed offshore to complete the work.
Less than three months ago Chevron increased Wheatstone's cost estimate by $US5 billion ($6.6 billion) to $US34 billion and predicted first LNG in mid-2017.
In April 2015 the topsides were floated over and installed on the steel base structure, which stands in 70m of water about 200km from the Wheatstone gas plant at Onslow.
Wheatstone's Environmental Plan for Hook Up and Commissioning of November 2014, submitted to the National Offshore Petroleum Safety and Environmental Management Authority, states that an accommodation support vessel to house workers would be required for six months until the on-platform accommodation was ready. The Floatel Endurance, that accommodates 440 people, arrived in April 2015 and stayed for about nine months. Another accommodation vessel, the Floatel Triumph with accommodation for 500 workers, arrived at the platform in October.
Once the platform is fully commissioned, the 225km pipeline to the LNG plant must be started and only then can sufficient gas be delivered to shore to allow the liquefaction plant itself to be commissioned.
The disruption to this sequence is what some observers say will jeopardise the target date for first LNG.
A Chevron spokesperson said the company was making "progress against key milestones on the Wheatstone Project and our outlook for first LNG remains mid-2017 for train one".