LNG
Virus likely to stall Woodside and Santos LNG growth plans: WoodMac
Woodside's Scarborough and Santos' Barossa LNG projects unlikely to happen this year as planned according to oil and gas experts Wood Mackenzie.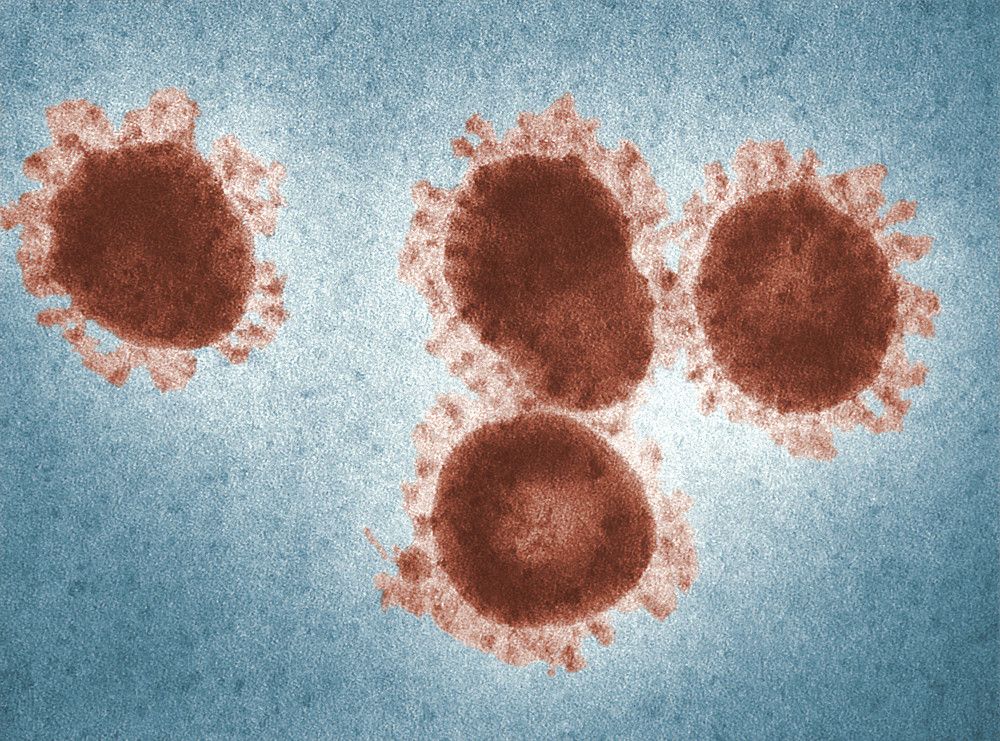 The ambitions of Woodside and Santos to sanction the Scarborough and Barossa LNG projects this year may be thwarted by an oil price slump likely to last until next year, according to energy consultancy Wood Mackenzie.
Wood Mackenzie oil market analyst Sushant Gupta today said that the oil market was "hugely over-supplied" and he did not expect a sharp rebound in prices this year. The price of Brent crude is $US28.3 a barrel, about half what it was three weeks ago.
LNG prices in Asia are linked to oil, so one of Australia's biggest exports has been hit by the oil price plunge driven by a COVID-19 demand slump and production surges planned by Saudi Arabia and Russia.
The market has savaged Australia's two leading oil and gas companies during the last month: Woodside is down 48%, and Santos has plummeted a calamitous 62% against an overall market drop of 26%, as measured by the ASX200.
The market chaos has come just as Santos was preparing to approve the $US4.7 billion Barossa project to supply gas to the Darwin LNG plant and Woodside looked to kick off the $US11.4 billion Scarborough to Pluto LNG project.
Wood Mackenzie Asia Pacific upstream research director Andrew Harwood said there was a real risk that the projects would be pushed back. According to Wood Mackenzie Santos needed an oil price of about $US60 a barrel to fund its growth plans without increasing debt and Woodside's 2020 revenue could drop by 40% is the current oil price persisted.
"Neither of these companies are going to be keen to push the go button on these projects until there is more clarity in the direction of the oil price," Harwood said.
Harwood said the oil and gas industry survived the last oil price slump five years ago by squeezing the supply chain, restructuring internally and divesting non-core assets.
"There is probably less scope this time around for a repeat performance," Harwood said.
"Discretionary spend, therefore, will be firmly in focus this time and we expect the cuts to be hard and deep."
Woodside executive vice-president development Meg O'Neill last week said the company was having "a real hard look" at the effect of the oil price drop on its business.
Santos chief executive Kevin Gallagher yesterday told Reuters the Adelaide-based company was reviewing all discretionary capital expenditure.
Santos is due soon to complete a $US1.4 billion purchase of ConocoPhillips 57.1% interest in the near-empty Bayu Undan field and the Darwin LNG plant it supplies gas to, as well as a 37.5% share of the Barossa field. The deal was to smooth the way for the Barossa project to go ahead in early 2020 and produce LNG from the Darwin plant.
Last week it announced the sale of 25% of Bayu Undan and Darwin to South Korean SK E&S for $US390 million. The sale to SK E&S, that already has an interest in Barossa, only goes ahead if the Barossa project is approved.
Low LNG prices are a problem for the overall Australian economy, not just oil and gas companies, with exports last financial year worth more than $50 billion.
---
Main Picture:Four avian infectious bronchitis virus. Credit: Photo by CDC on Unsplash