COVID-19
Unions call on Inpex to improve travel to Ichthys
Unions want Inpex to return to the pre-COVID practice of flying workers through Broome, not the remote Truscott airstrip.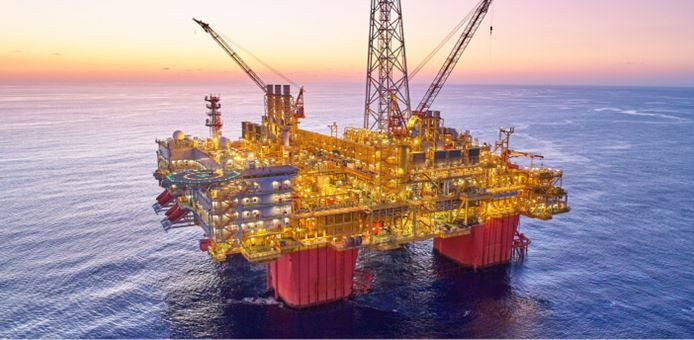 Unions for offshore workers have accused LNG operator Inpex of cost-cutting at the expense of worker's welfare under the guise of COVID health concerns.
Before the pandemic, offshore workers in the Browse Basin flew into Broome then boarded helicopters that refuelled at the remote settlement Aboriginal of Djarindjin before flying to Inpex's two Ichthys facilities or Shell's nearby Prelude.
Earlier this year both companies rejigged travel arrangements to avoid Djarindjin due to concerns about COVID-19 spreading in remote indigenous communities.
Shell reduced loading so helicopters could travel about 475km to the Prelude without refuelling. Inpex bypassed Broome and flew workers to the remote Truscott airfield near the northernmost tip of the Kimberley where helicopters then ferried them offshore.
Inpex president director Australia Hitoshi Okawa in April said the arrangements protected Inpex personnel and the Kimberley community.
"Inpex shares the government's commitment to protecting the health and well being of residents and remote Aboriginal communities in the Kimberley by minimizing exposure as much as possible, to people from outside the region," he said.
Boiling Cold understands Shell returned to normal travel arrangement mid-year, but three months later Inpex has not.
Australian Workers Union branch secretary Brad Gandy, spokesperson for the Offshore Alliance, said workers were left stranded at Truscott for up to 10 hours waiting for connecting flights with inadequate facilities to allow them to rest, relax or sleep.
"When COVID-19 struck our members were willing to have their departure point changed to lessen the potential impact of the pandemic on indigenous Australians, who were identified as being particularly vulnerable to the disease," Gandy said.
"Despite there being no infections in WA, no infections on any offshore facilities throughout the pandemic, and despite other operators such as Shell going back to using Broome airport, Inpex has not yet stopped using Truscott."
Inpex and Shell made much of the economic benefits delivered to Broome and Djarindjin through their travel arrangements. It is understood Shell continued payments to the Djarindjin community when they were bypassed.
Boiling Cold asked Inpex why it was still using Truscott, if the reason was concern over COVID transmission how recent was the medical advice used, and whether it regarded Truscott's facilities to be adequate. Inpex did not reply.
Gandy said the offshore workers did long shifts for weeks at a time in cramped conditions.
"So, when they finish on the facilities they need to rest, recuperate and go home to their families – not be dumped at an isolated airport for up to 10 hours," Gandy said.
"Our members' concern is Inpex is only continuing in its use of Truscott over Broome to avoid paying fees to use Broome airport, and what's worse is they're doing it under the guise of COVID-19."
Pullback from offshore safety training
Non-profit training provider IFAP will cease offshore safety courses at its North Fremantle facility this week, including Helicopter Underwater Escape Training.
IFAP acting chief executive Adam Bonneville said the closure was a commercial decision by the board.
Private training organisation ERGT has agreed with the new owners of the facility to use it for lifeboat training, an ERGT spokesperson said.
HUET training, that offshore workers must do every four to five years, will continue to be available in Perth at ERGT's Jandakot facility.
---
Main image: Ichthys Explorer central processing facility. Source: Inpex
---