Carbon Emissions
Japan's net-zero by 2050 to hit Australian exports
A $40 billion market for Australian coal and LNG exports just became less welcoming with Japan's commitment to zero carbon emissions by 2050.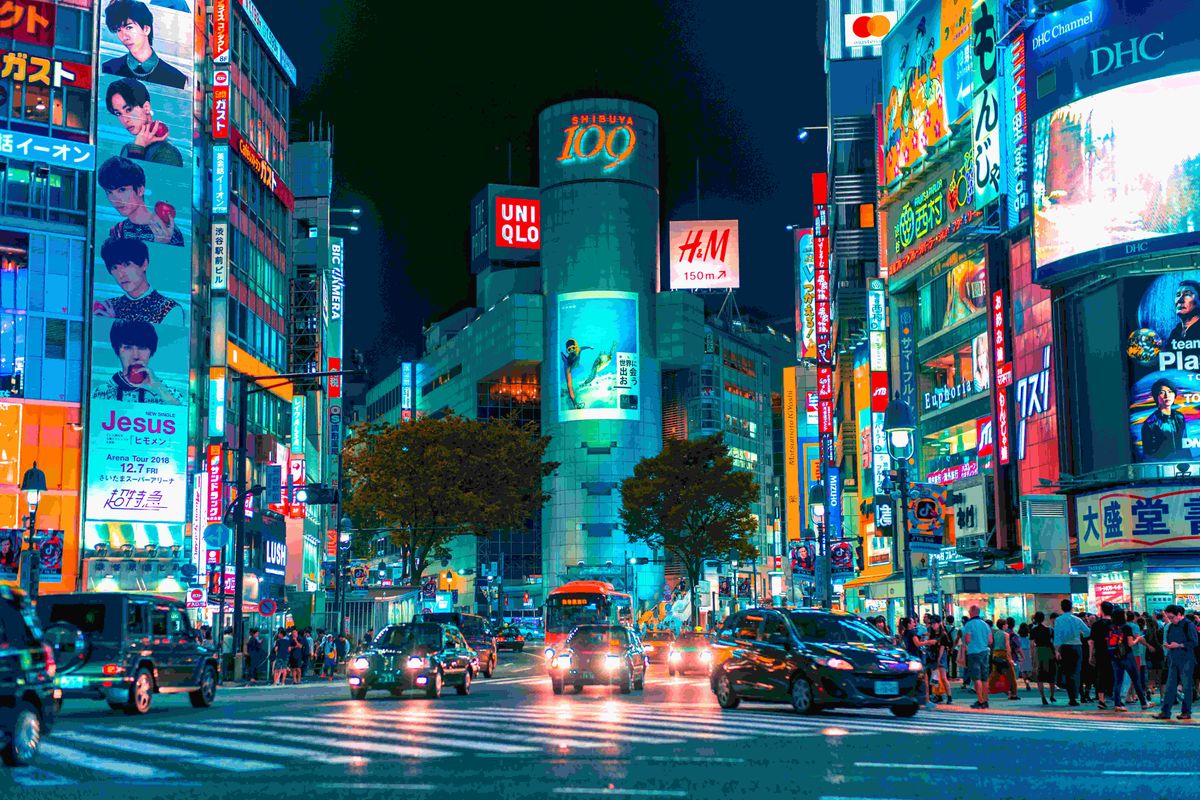 Japan that buys about $40 billion of emissions producing imports from Australia every year has committed to achieving zero carbon emissions by 2050.
Prime Minister Yoshihide Suga today told parliament that a sustainable economy would be a pillar of his growth strategy.
Suga said he would "put maximum effort into achieving a green society," including being carbon-free by 2050.
The newly installed leader said Japan needs to change its mindset.
"Global warming measures are no longer obstacles for economic growth but would lead to industrial and socio-economic reforms and a major growth," Suga said.
The industrial giant's previous target was an 80% cut in emissions by 2050.
Industry Minister Hiroshi Kajiyama later said the government would develop plans for some elements of achieving net-zero by 2050 by the end of the year.
Japan's acceleration of emission reductions is awful news for exports of thermal coal from NSW and Queensland that supply 72% of the fuel for Japan's coal-fired power stations.
Under any plan to reduce emissions coal use - the dirtiest way to generate electricity - would be slashed.
LNG is the dominant fuel for power in Japan, with a 40% share of generation in 2017, followed by coal 33%, oil 9% and renewables 8%.
Nuclear energy produced just 3% of power, down from 25% in 2010 before reactors were shut down after the Fukushima disaster.
Australian LNG producers may initially benefit from the demise of coal. Still, they will be squeezed by efforts to increase energy efficiency, renewable energy and the ongoing reopening of nuclear power stations.
Metallurgical coal, used to make steel, is unlikely to be affected in the short term as there are no workable alternatives. In later decades coal will only have a place in steelmaking if with the added cost of carbon capture and storage it can compete with steel made with green hydrogen.
Leaders in China, another major importer of emission producing Australian products, have reportedly met today to consider how to incorporate the nation's new goal of net-zero emission by 2050 into its 2021-2025 five-year economic plan.
---
Main image: Shibuya area in Tokyo.   Source: Jezael Melgoza on Unsplash
---
Sources for table: