Ammonia
Incitec Pivot backs Perdaman's $4.6B urea plant with 20-year offtake deal
Vikas Rambal's Perdaman has surprised doubters by signing up Incitec Pivot to take the full output of his proposed Karratha urea plant.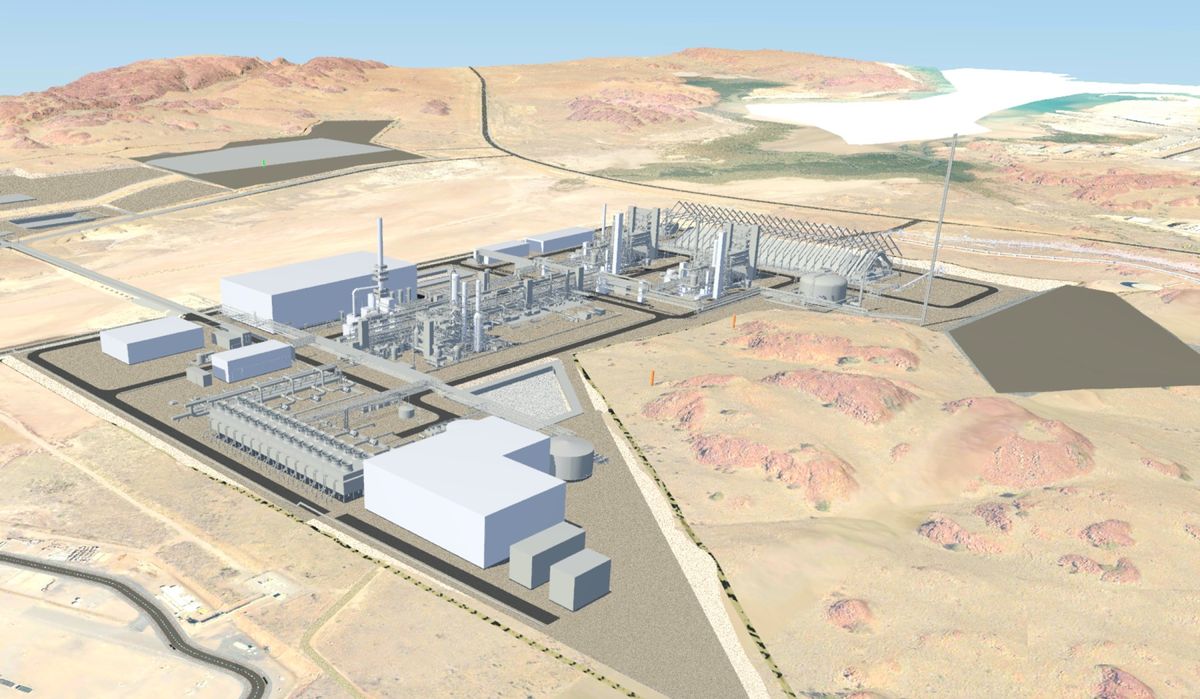 Fertiliser manufacturer Incitec Pivot has signed up to take the entire production of Perdaman's proposed urea plant in Karratha for 20 years in a significant boost for the $4.6 billion project.
Incitec said the deal secured it up to 2.3 million tonnes a year of competitively priced granular urea fertiliser for domestic and international markets.
IPL chief executive Jeanne Johns said Perdaman's plant would be one of the most energy-efficient in the world with low emissions technology.
The plant would emit the equivalent of 650,000 tonnes of CO2 a year, according to Perdaman's submission to the WA Environmental Protection Authority.
Perdaman chair Vikas Rambal said the offtake agreement was a major step forward for the $4.6 billion project. Production is expected to start in late 2025.
"The Karratha urea plant has the potential to make Australia a major player in the global urea market," Rambal said.
Rambal said the next milestone was to finalise project financing, and Perdaman was on track to commence construction in the first quarter of 2022. A joint venture of Clough and Italy's Saipem will build the plant.
Incitec Pivot said financing was the primary condition precedent and that in turn depended on Perdaman finalising gas supply arrangements and obtaining environmental and regulatory approvals.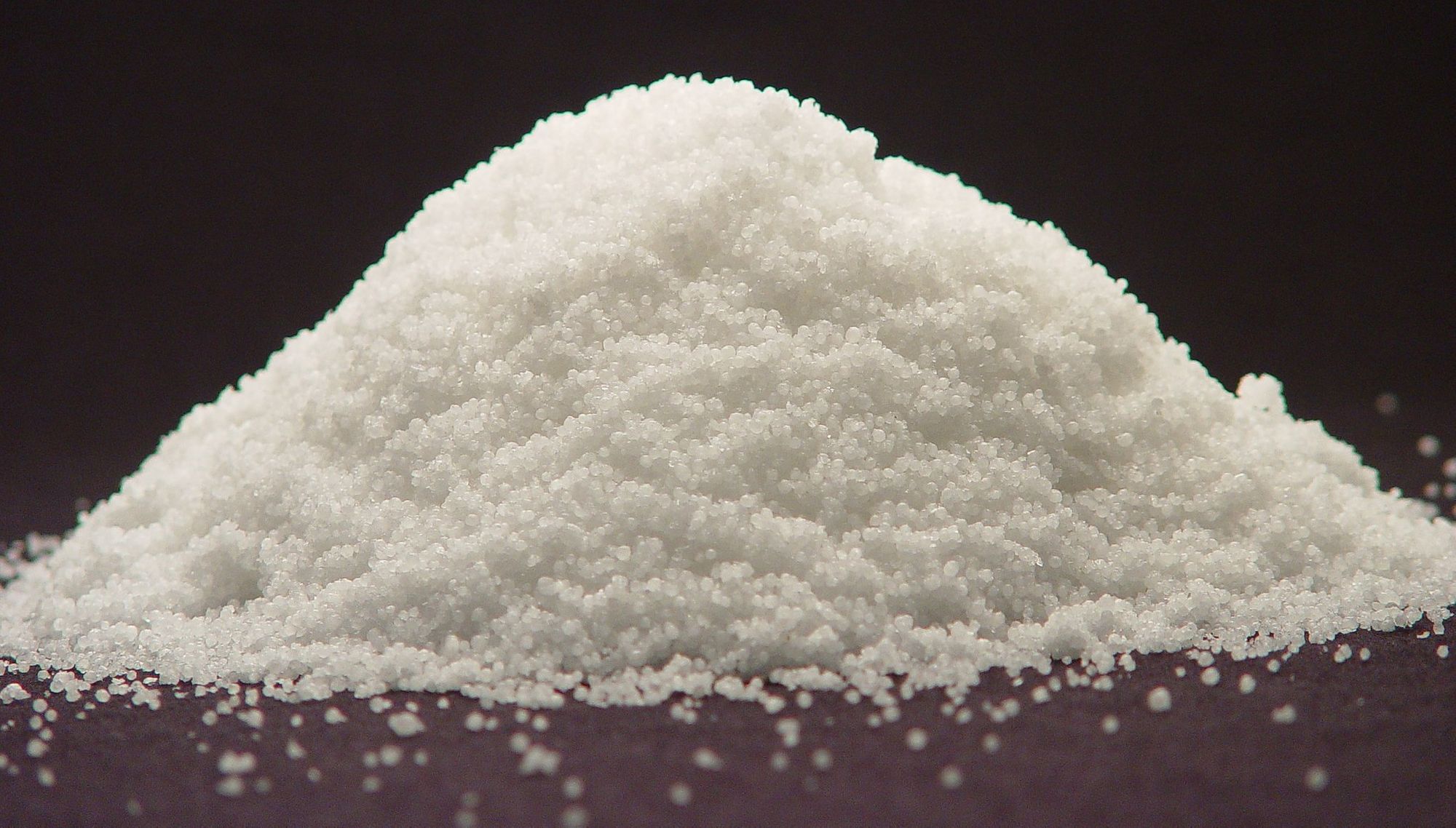 Perdaman and Woodside signed an agreement in November 2018 for the urea plant to receive about 125 TJ/day of gas for 20 years from Woodside's Scarborough LNG project that due to be sanctioned later this year.
Rambal told WA Works magazine in March that the price for the gas from Woodside was fixed, and the sanctions of Woodside's Scarborough LNG project and Perdaman's urea plant are the only remaining conditions on the gas supply agreement.
If Woodside's Scarborough produces eight million tonnes of LNG a year, the project's domestic gas obligation will be about 160 terajoules a day, leaving just 35 TJ/day for the rest of the WA market.
For the Karratha plant to produce urea competitive in price with imports, it will need relatively cheap gas.
If Woodside provides low-priced gas to Perdaman, it may lose an opportunity to supply into the broader market later this decade when the Australian Energy Market Operator says there is the "potential that demand may exceed supply."
---
Main image: graphic of Karratha urea plant. Source: Clough
---