=== from the archive ===
Fears of higher WA power prices from tighter gas market
A west to east gas pipeline could spell the end of affordable gas in WA and cause power prices to jump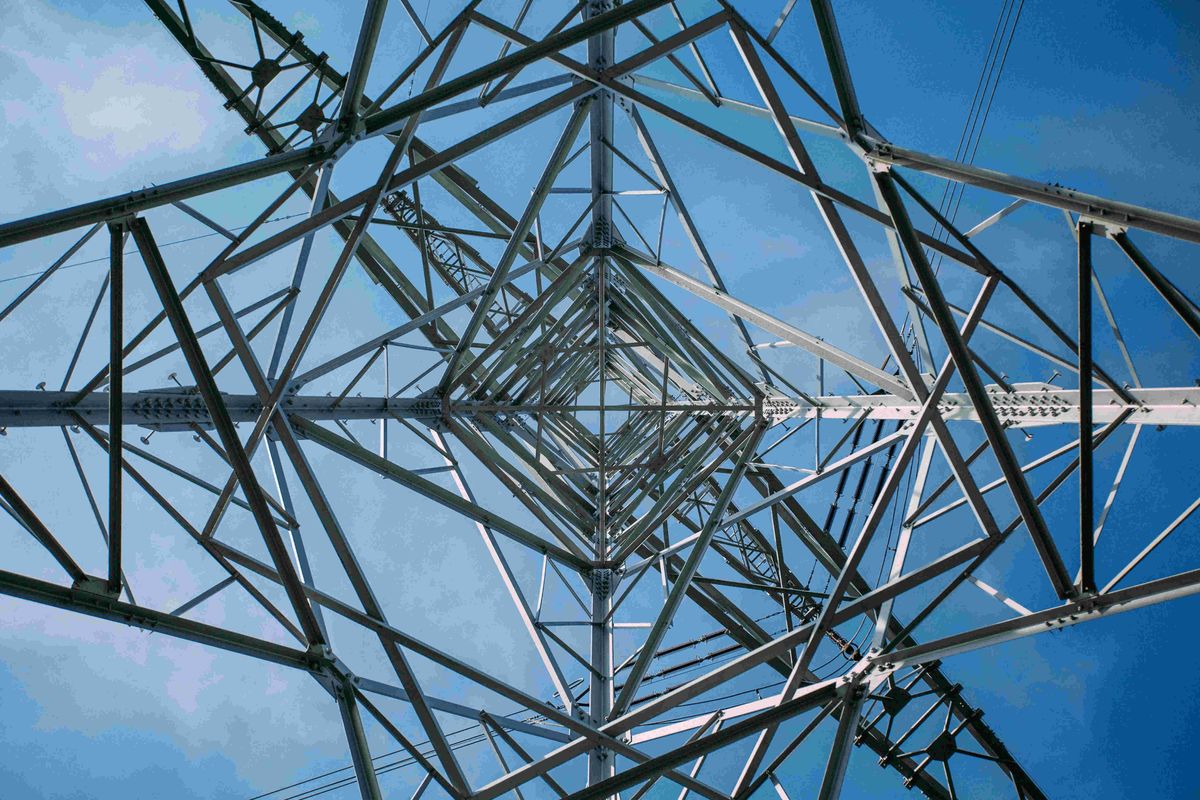 This story was originally published in The West Australian on 6 March 2018 with the headline "WA power price fears if our gas goes East." © Peter Milne.
WA may find its gas prices linked to the turbulent international market if this State comes to the rescue of Australia's energy-muddled Eastern States.
The future of the WA gas market depends on how any gas that might be piped or shipped to the east is drawn from the gas currently reserved for use in this State.
Our eastern neighbours have experienced soaring gas prices in recent years and are looking to WA's gas. One national paper even asked: "Can WA piped gas save east coast industry?"
The more important question for WA is what our gas heading east will do to our gas-hungry industry and power sectors.
Department of Industry economic adviser Tim Bradley said at the Australian Domestic Gas Outlook Conference in Sydney last week that with LNG now exported from Queensland, the east coast gas market was linked to the ebbs and flows of international supply and demand.
Yet WA has been exporting LNG for decades without gas prices being linked to international markets. This is due to the long-standing domestic gas reservation policy.
The policy required WA's LNG exporters to set aside 15 units of gas for domestic consumption for every 100 units of LNG produced. The reserved gas could never be sold overseas, so the producers had to take the best price they could get in WA, no matter how high international prices were.
Half the gas consumed in WA last year was produced by LNG projects that had to reserve gas for the local market, North West Shelf and Gorgon. This year they will be joined by Wheatstone and Pluto.
Alcoa of Australia managing director Michael Parker said the reservation policy helped ensure local gas supply, which is critical the success of Alcoa and other consumers.
"Australia needs to play to its strengths if it wants to remain globally competitive and keep manufacturing jobs in this country," he said. "The WA case study proves this is possible."
The local market or overseas were the only destinations for WA gas when the reservation policy was developed. Now there are at least three proposals to send it east.
The Federal Government is funding a pre-feasibility study for a west-to-east gas pipeline. AGL is well advanced on plans to import LNG into Victoria. A consortium including Andrew Forrest's Squadron Energy and Japanese giant JERA, has announced plans for an LNG import terminal to service NSW.
Former premier Colin Barnett said the pipeline, estimated to cost about $5 billion, could be privately funded and provide the east coast with a long-term secure supply.
Mr Barnett said the Victorian LNG terminal could help AGL meet high gas demand in winter, but he did not believe LNG was suitable for long-term supply needs of industry in NSW.
Even without sales to the east, gas in WA is predicted to either be in short supply early next decade or be increasing in price to support the development of new fields, according to the WA Gas Statement of Opportunities released in December.
How the gas sent east is treated under the domestic reservation policy treats will decide if the WA market gets even tighter.
The policy has been put into practice differently for each project. North West Shelf and Gorgon has legislated requirements while confidential agreements cover Pluto and Wheatstone.
If gas to the east can come out of the amount reserved for domestic consumption, then any producer can sell to the east, whether by pipeline or ship, as soon as the price they receive from that sale is higher than a local sale. The WA gas market would be linked to the international market, via the east coast, for the first time.
Mines and Petroleum Minister, Bill Johnston, would not say whether the State had received legal advice on whether existing domestic gas reservation rules would stop gas reserved for WA being siphoned east.
---
Main image: Transmission Tower. Source: Main Picture: Transmission Tower. Source: Lukas Bato on Unsplash
---