=== from the archive ===
Chevron's Wheatstone has $US5B budget blowout
The cost of Chevron's Wheatstone LNG project has jumped $US5B a week after minor partner Woodside said it expected no changes.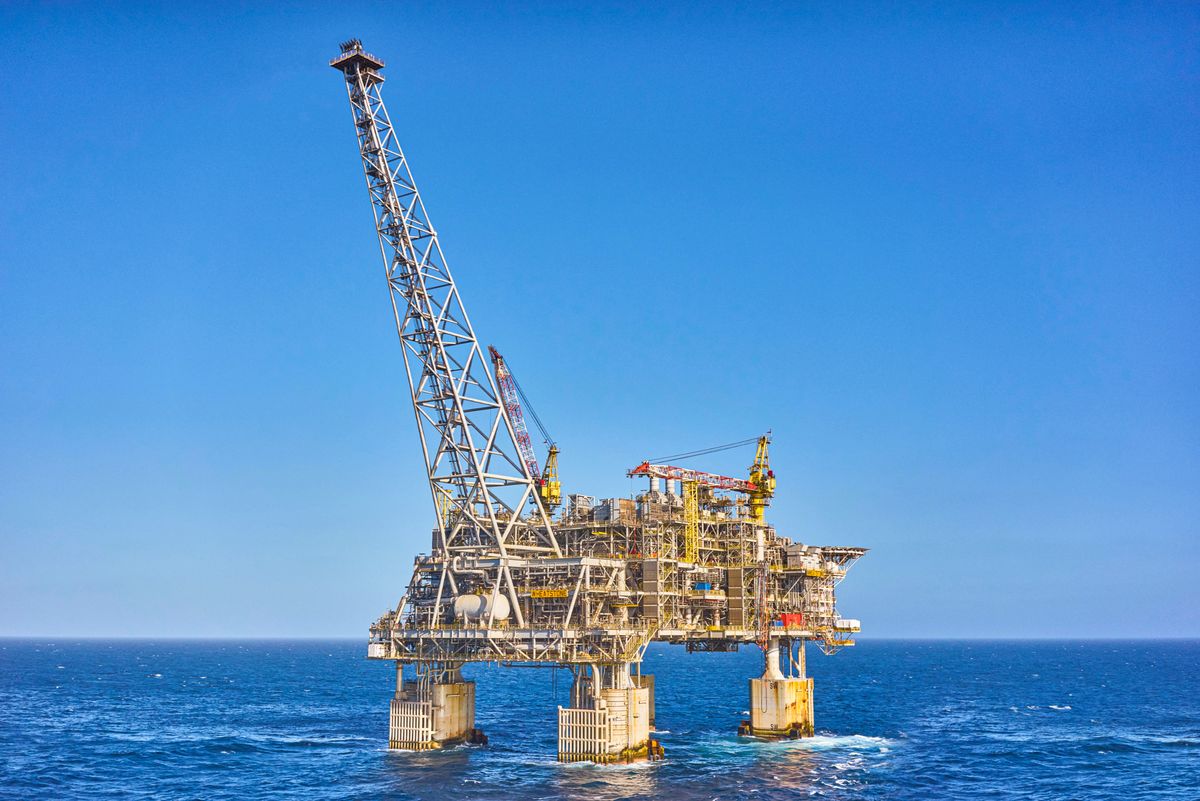 This story was originally published in The West Australian on 31 October 2016 with the headline "Wheatstone LNG blows out by $6.5b." © Peter Milne.
Chevron and its Wheatstone partners, including Woodside, will need to cough up more cash for the delayed LNG project after the US multinational announced a $US5 billion ($6.57 billion) cost blowout.
Just one week after Woodside told shareholders that it was expecting no changes to its costs at Wheatstone, Chevron chief financial officer Pat Yarrington told analysts at the weekend that the bill for the project was now forecast to come in at $US34 billion ($44.9 billion) — 17 per cent more than its original estimate.
In January, Chevron chief executive John Watson blamed a Malaysian module yard for pushing first LNG production back six months.
Late modules were now a primary driver for the cost increase, Ms Yarrington said.
A secondary reason, also experienced on the Gorgon project, was an underestimation of the quantity of materials required, she added.
"At the same time we took a final investment decision on Wheatstone, we had engineering at about 15 per cent complete so the rest was based on rules of thumb and factors," Ms Yarrington said.
Design for the Wheatstone LNG plant was mainly performed in Houston. Gorgon's design was based in London.
"All modules for train one and train two are now on site, and the installation of piping, electrical and instrumentation continue as planned," Ms Yarrington said.
However, there is better news for Chevron's Gorgon project as the second of three trains starts producing LNG on Barrow Island.
Ms Yarrington said Gorgon's train one was producing at a stable rate of about 5 million tonnes a year to combine with train two.
"We have shipped 17 cargoes to date, and with both trains now running we expect to ship an average of two to three cargoes per week," she said.
"Construction on train three is progressing very well, and we expect first LNG in the second quarter of 2017."
Ms Yarrington expects significant cashflow growth for Chevron from the two Australian LNG projects. "We have approximately 85 per cent of the production from these five trains sold under long-term contracts," she said. The 7000 workers on the Wheatstone site near Onslow are targeting first LNG by the middle of next year.
Confirmation of long-held suspicions by observers of a cost blowout at Wheatstone will likely push the spotlight on Gorgon.
The Barrow Island project was approved eight years ago at a cost of $US37 billion to produce LNG in 2014. The current cost estimate, $US54 billion, has not been updated for three years.
Chevron declined to comment on Gorgon's budget.