=== from the archive ===
Chevron "missed a few things" designing Gorgon: John Watson
Chevron chief executive John Watson says his company should have done more engineering and planning before it sanctioned the Gorgon LNG project in 2009.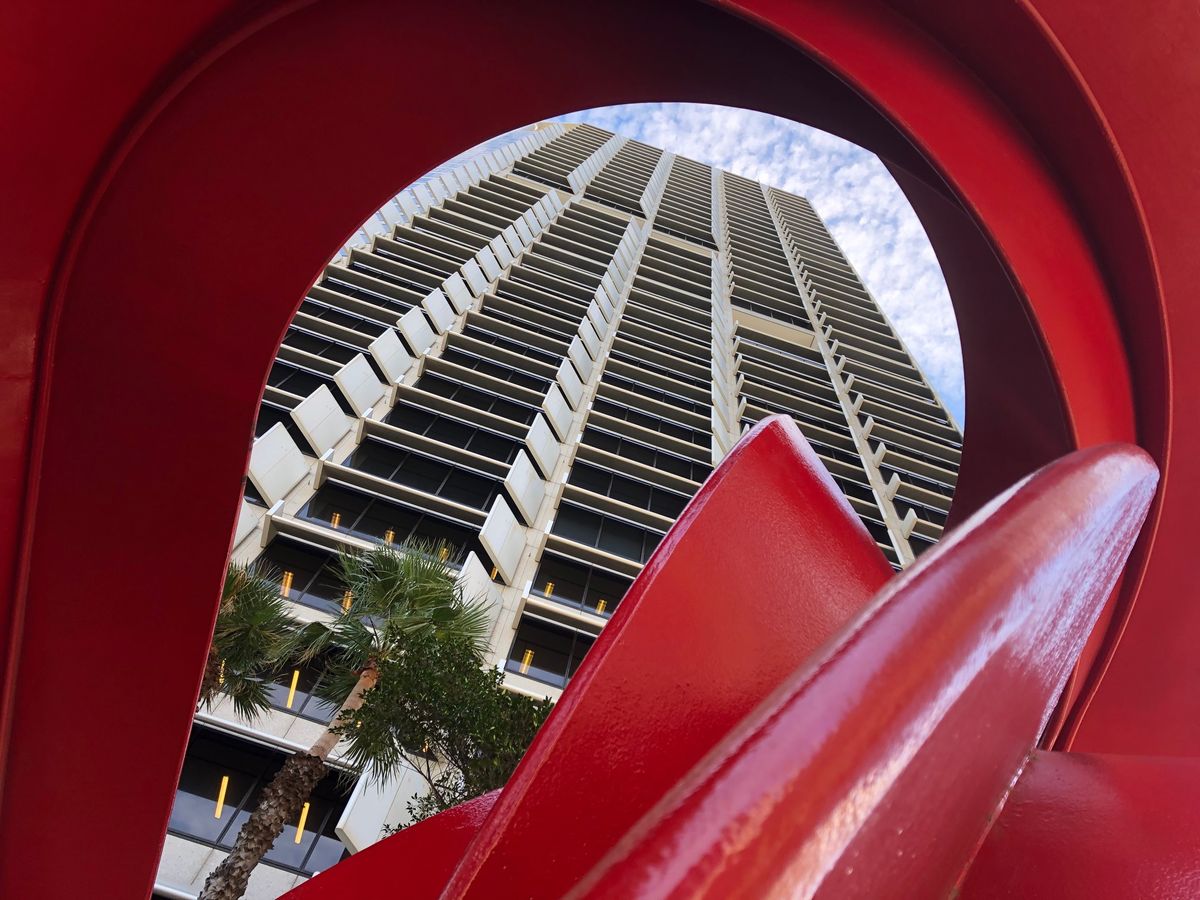 This story was originally published in The West Australian on 30 October 2017 with the headline "Do your homework: Chevron's outgoing chief John Watson learns from Gorgon mistakes." © Peter Milne.
Chevron's departing head has told Wall Street the $US17 billion cost blowout at Chevron's Gorgon LNG project taught the US oil major it needed to do more homework before starting mega-projects.
Chevron chief executive John Watson told investment analysts on Friday that it was now clear that Chevron should have done additional engineering work and more thoroughly checked planning for the project before going ahead with construction in 2009.
"It's a complex project on Barrow Island and if you miss a few things you're going to incur some additional costs," he said.
"We have to verify every single aspect of these projects in advance, because we're on the hook for them, regardless of the kind of contract that we sign."
Mr Watson said Chevron had a different mindset a decade ago.
The Gorgon project was to cost US$37 billion when approved in 2009, with the first LNG planned for 2014.
The most recent cost estimate, four years ago, indicated a 46 per cent overrun to $US54 billion. Gorgon started exporting LNG in March 2016.
Mr Watson, who has headed Chevron since 2010, made the comments at his last presentation to Wall Street analysts before he retires in February.
A year ago, Chevron announced a smaller 17 per cent cost increase to $34 billion for the Wheatstone project.
At the time Chevron chief financial officer Pat Yarrington said the primary reason was the late arrival of modules from Malaysia but, like Gorgon, a lack of engineering before the final investment decision was a significant factor. Wheatstone's first LNG cargo is now being loaded.
Mr Watson said the project's first train was running at 65 per cent capacity. He expected it to achieve full capacity this year and the second train to produce LNG in the second quarter of next year.
He indicated there would continue to be significant work on the Gorgon and Wheatstone projects over the next few years.
"We have to ramp those up, fine-tune them ... and then de-bottleneck them over time," he said.
Despite the two LNG projects' cost and schedule problems, Mr Watson was optimistic.
"I expect Australia will deliver earnings and cash flow for decades," he said.
Most of that cash flow is likely to come from the North West, after Chevron this month withdrew from oil exploration in the Great Australian Bight and announced a joint exploration program with Woodside in the North Carnarvon Basin.
---
Please support Boiling Cold to keep yourself and others informed about energy, industry and climate in WA.
Independent news and analysis free of government and big business spin.

---
Main image: Chevron headquarters in Perth. Source: Peter Milne.
---