Climate Change
Net-zero emissions by 2050 needs immediate halt to new oil, gas and coal projects: IEA
New fossil fuel projects must end today for the world to navigate a "viable but narrow pathway to net-zero emissions by 2050," according to the International Energy Agency.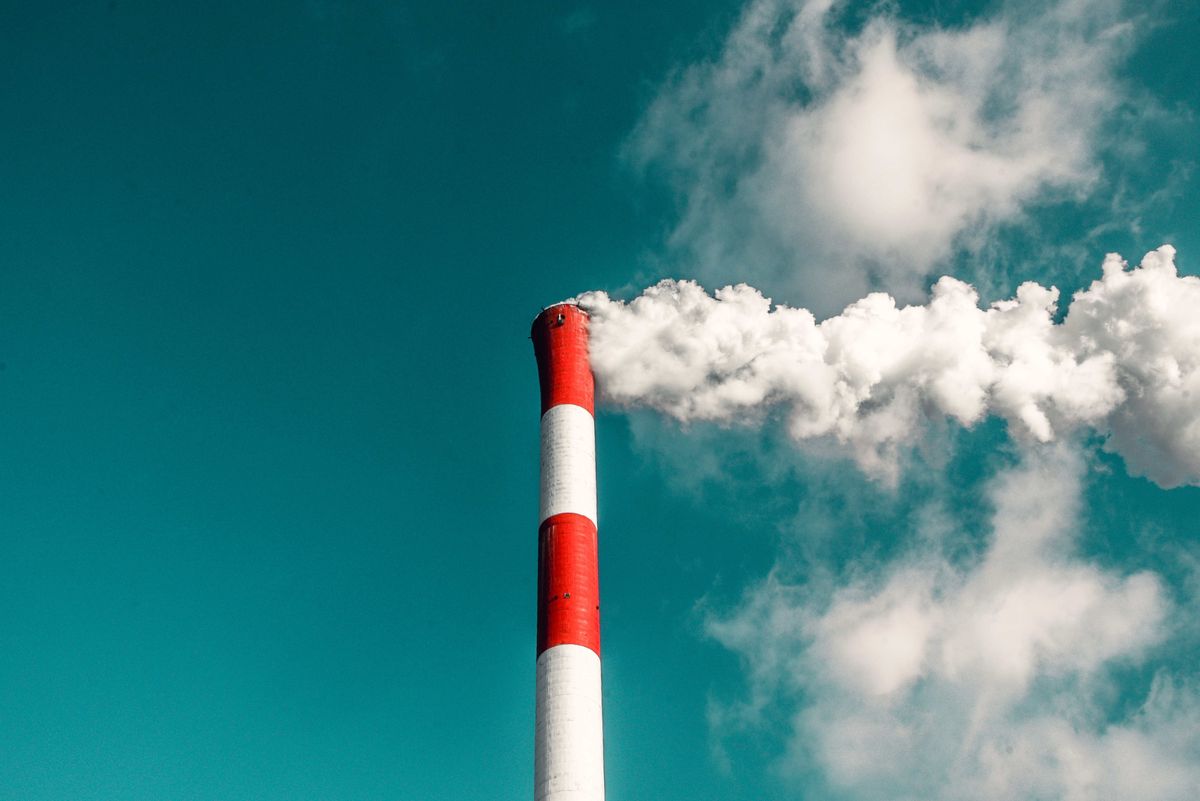 The world has a viable but narrow pathway to net-zero emissions by 2050 that requires an unprecedented transformation of the energy industry, including no new investment in fossil fuel supply projects, according to a report released by the International Energy Agency today.
IEA Executive Director Faith Birol said the change required was "perhaps the greatest challenge humankind has ever faced."
"The IEA's pathway to this brighter future brings a historic surge in clean energy investment that creates millions of new jobs and lifts global economic growth," Birol said.
"Moving the world onto that pathway requires strong and credible policy actions from governments, underpinned by much greater international cooperation."
The IEA roadmap includes:
· no more investment in new fossil fuel supply projects
· no further final investment decisions for new unabated coal plants.
· by 2035 no sales of new internal combustion engine passenger cars
To replace fossil fuels the IEA estimated 630 gigawatts of solar PV and 390 GW of wind power must be installed annually by 2030: four times the level of 2020.
For the next decade, most emissions reductions will come from current technologies but advanced in areas including batteries, electrolysers for hydrogen, and direct air capture and storage are required in later years.
Birol said the transformation of the energy system was a huge economic opportunity.
"The pathway laid out in our Roadmap is global in scope, but each country will need to design its own strategy, taking into account its own specific circumstances," Birol said.
"Plans need to reflect countries' differing stages of economic development: in our pathway, advanced economies reach net zero before developing economies."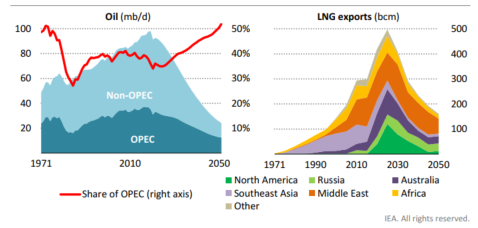 The IEA path to net-zero requires no new oil and natural gas fields beyond those already approved for development.
The inter‐regional LNG trade increases from 420 bcm in 2020 over the next five years but it then falls to around 160 bcm in 2050. Nearly all exports in 2050 come from the lowest cost and lowest emissions producers.
A global hydrogen trade develops gradually with large volumes exported from gas and renewables‐rich areas in the Middle East, Central and South America and Australia to Asia and Europe.
---
Main image: Factory chimney smoke. Source: Photo by veeterzyon Unsplash
---